As part of a personal project, I travelled to the Faroe Islands to explore the Sport and Stadia that greatly overwhelms this small country. Blog article written for
Stadium Hoppers
.
I've never heard of it?! Where is it?! What is the point?!
The type of questions we faced when we explained we were going on a little trip to the Faroe Islands. Our rationale, coupled with Stadium Hoppers was very plausible, although not many saw it like that.


Extreme weather, no population, loads of sheep. The reviews weren't wrong. However, they also weren't wrong when it described the islands as beautiful, tranquil and the 'Land of the Gods'.

Flights were only on a Thursday or Sunday. Therefore, we flew from London Stansted to Edinburgh, then a 1 hour flight to Vagar Airport, Faroe Islands via Atlantic Airways on the Thursday. We had the reverse trip booked for Sunday afternoon.

We booked a small log cabin (on a cliffs edge) through Airbnb in a village called Boar (population 32 with 962 sheep, 2 bulls and a seal) and hired a car to take us around the islands. Having hunted high and low on Thursday evening for a nice meal and a beer, we soon realised our chances were slim so we set about planning our trip and the reasoning behind it.

With only a population of 50,000, the Faroe Islands has one of the highest percentage of football participation in Europe. An amazing 10% of the population are registered football players with FIFA. With an ever improving national team and a 10-team strong Premier Division called the Vodafonedeildin, we soon realised that every settlement/village/town had a football pitch at the heart of it. Some of them the most beautiful stadiums in the world.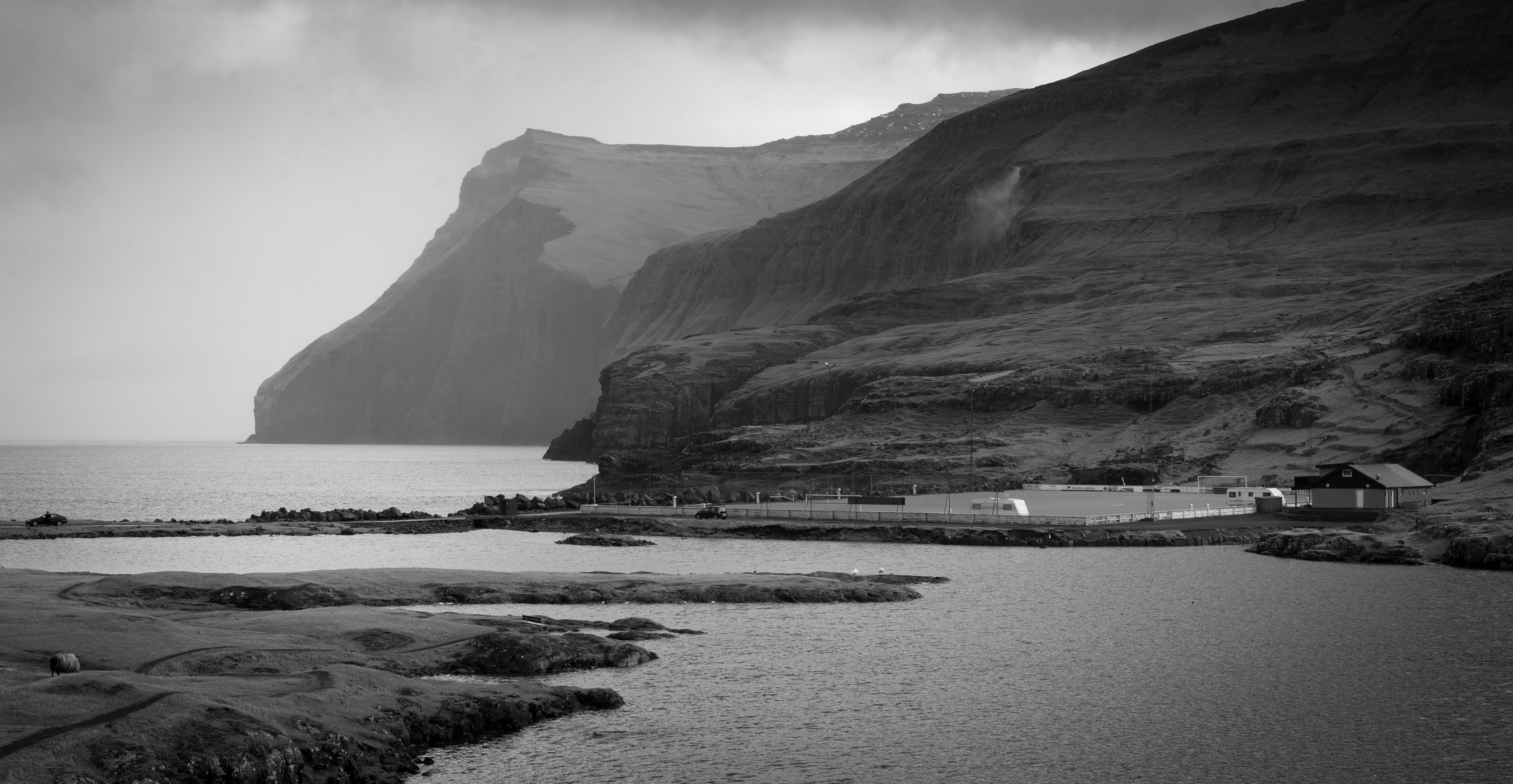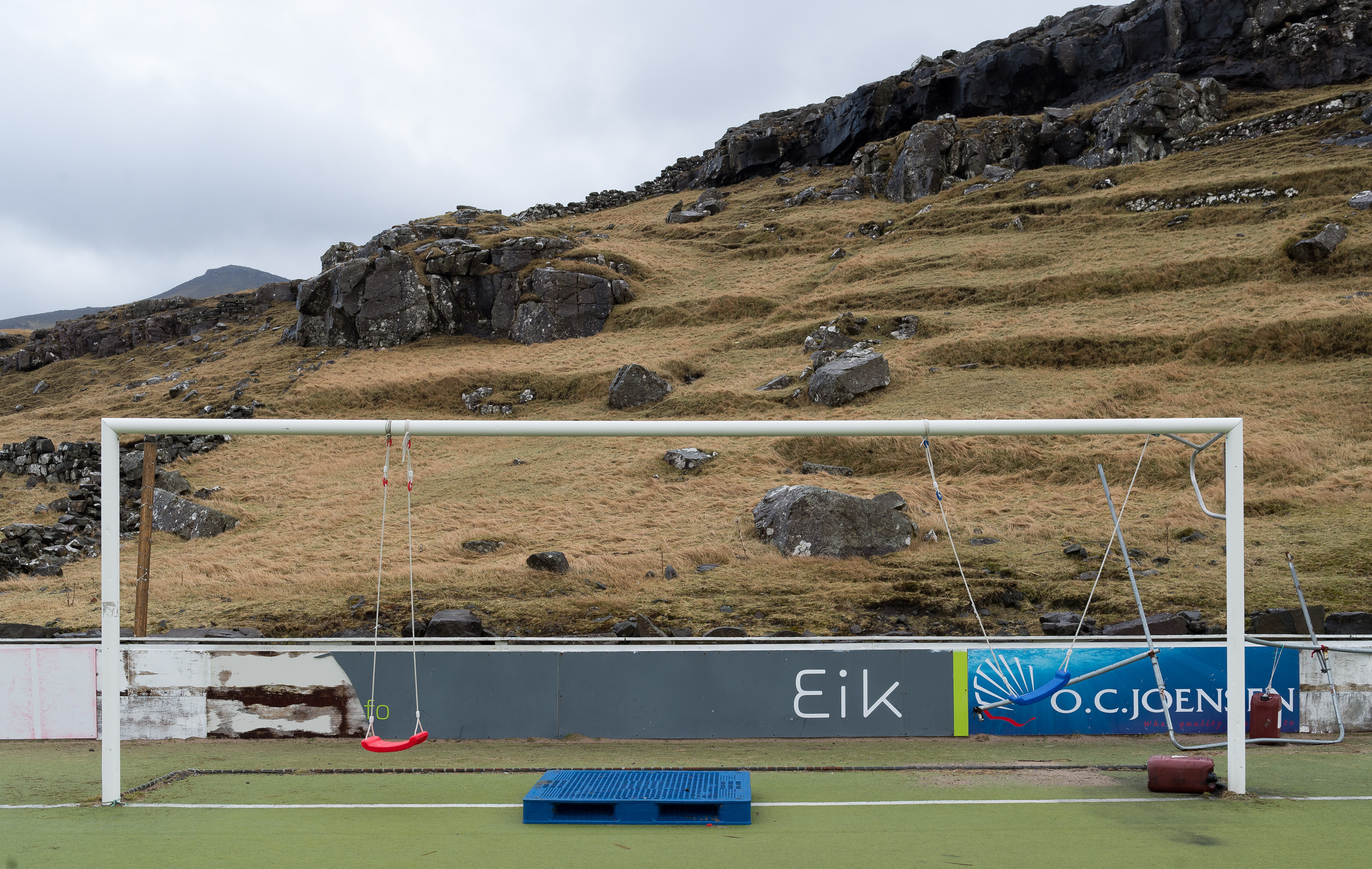 Friday, we visited as many of the stadiums as we could, driving up and down mountains, through tunnels and across water. We even took the opportunity to kick a ball around the national stadium having ealier in the day took penalties surrounded by the Atlantic ocean. It was generally a fantastic place.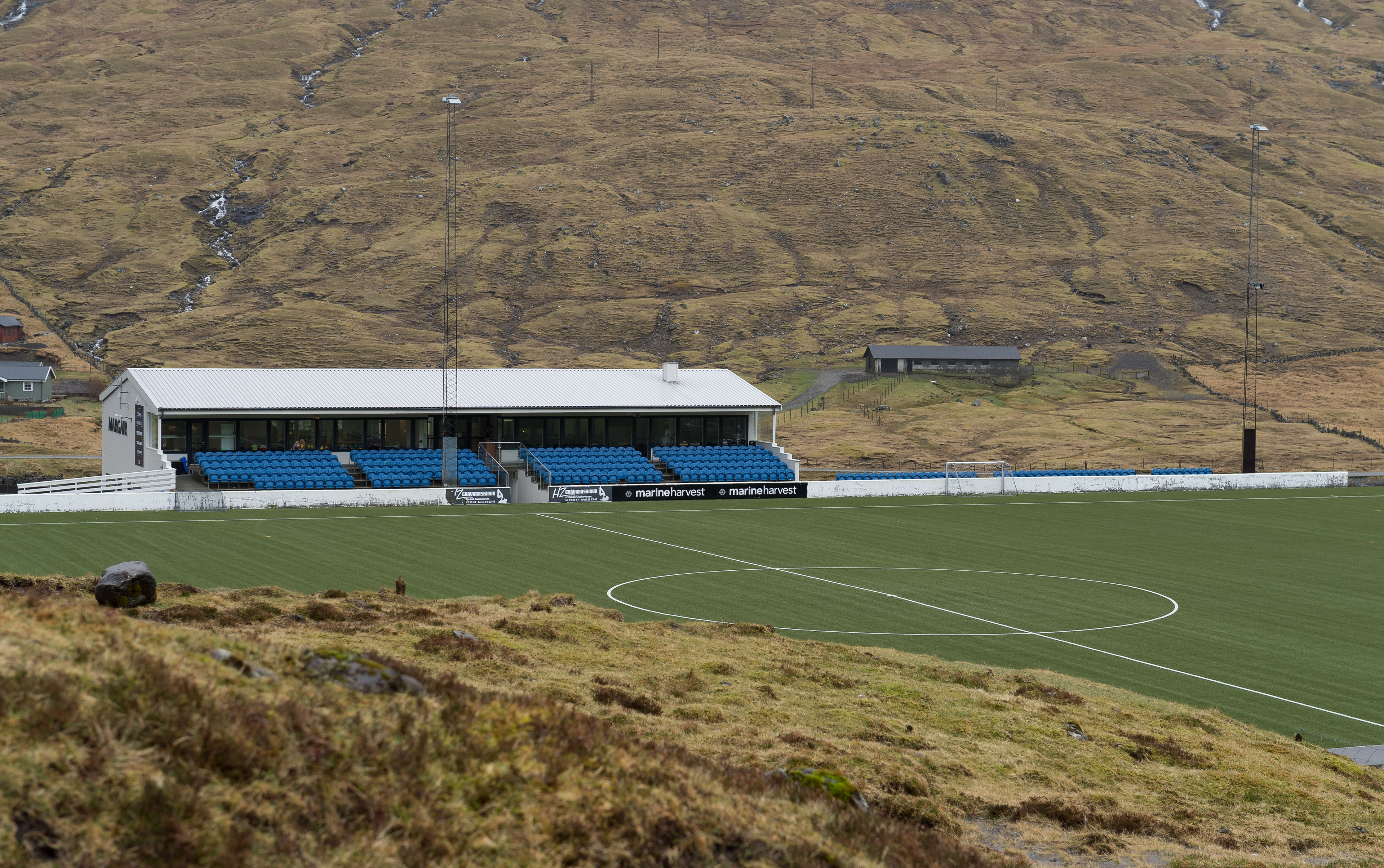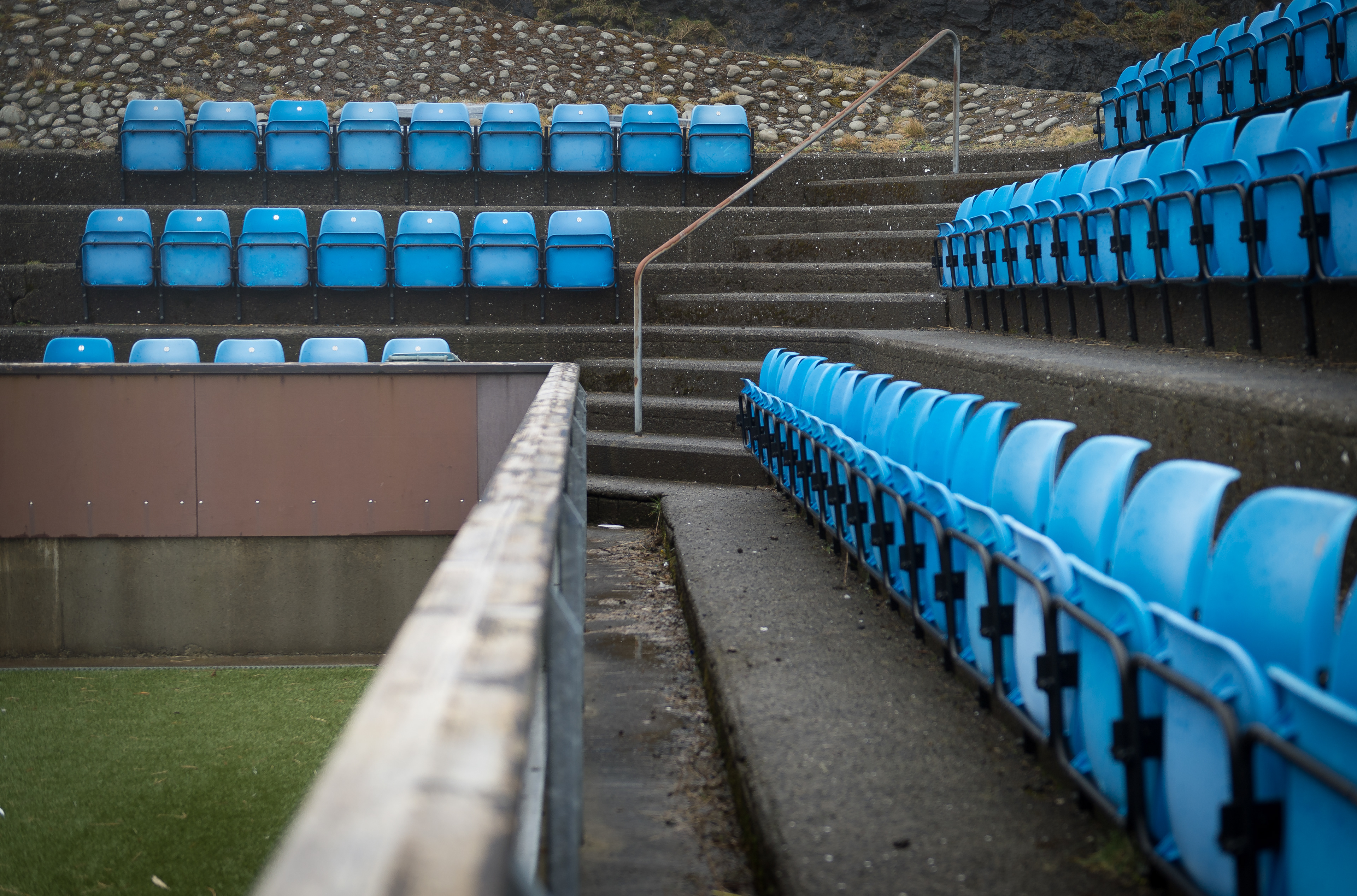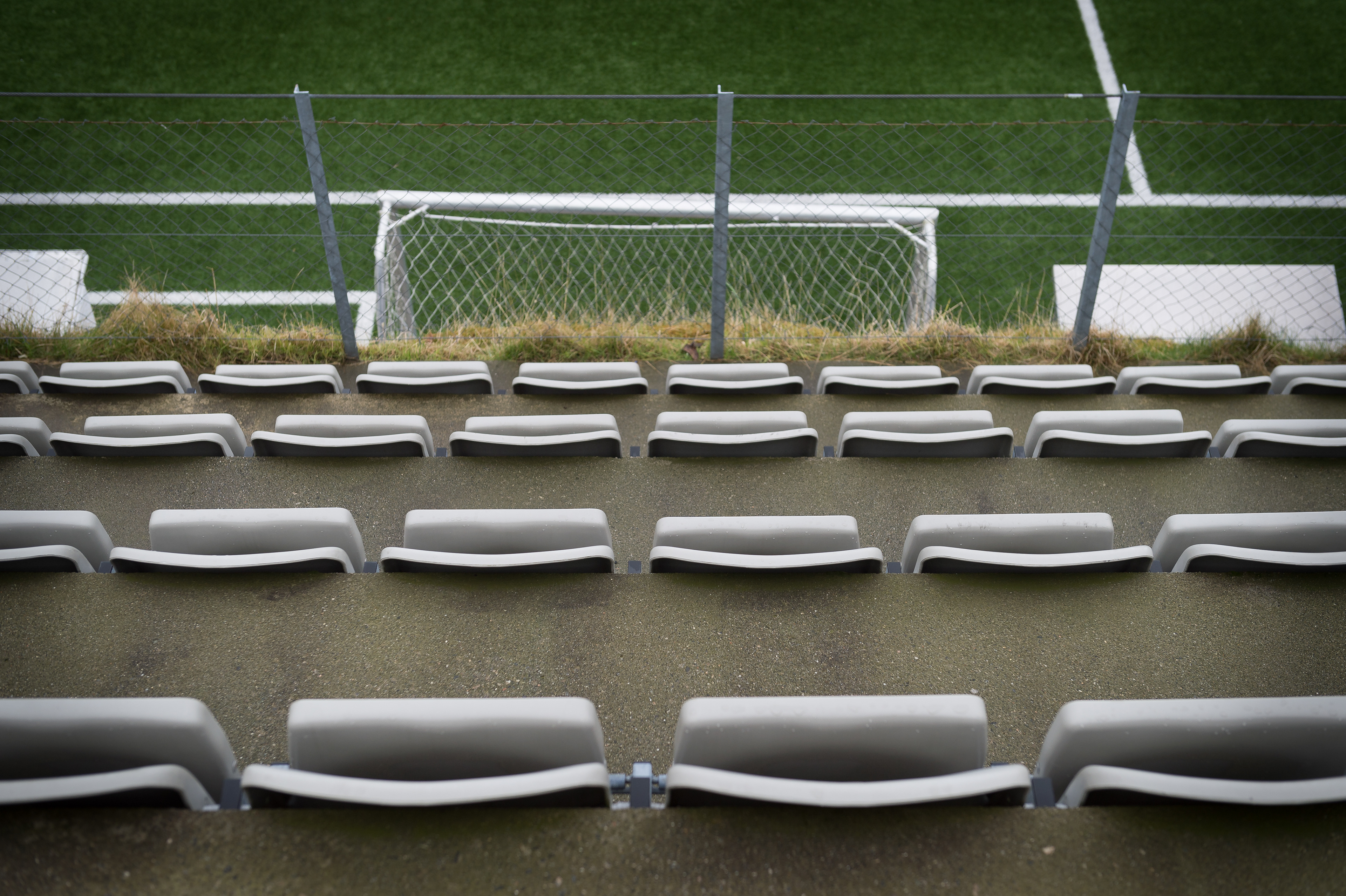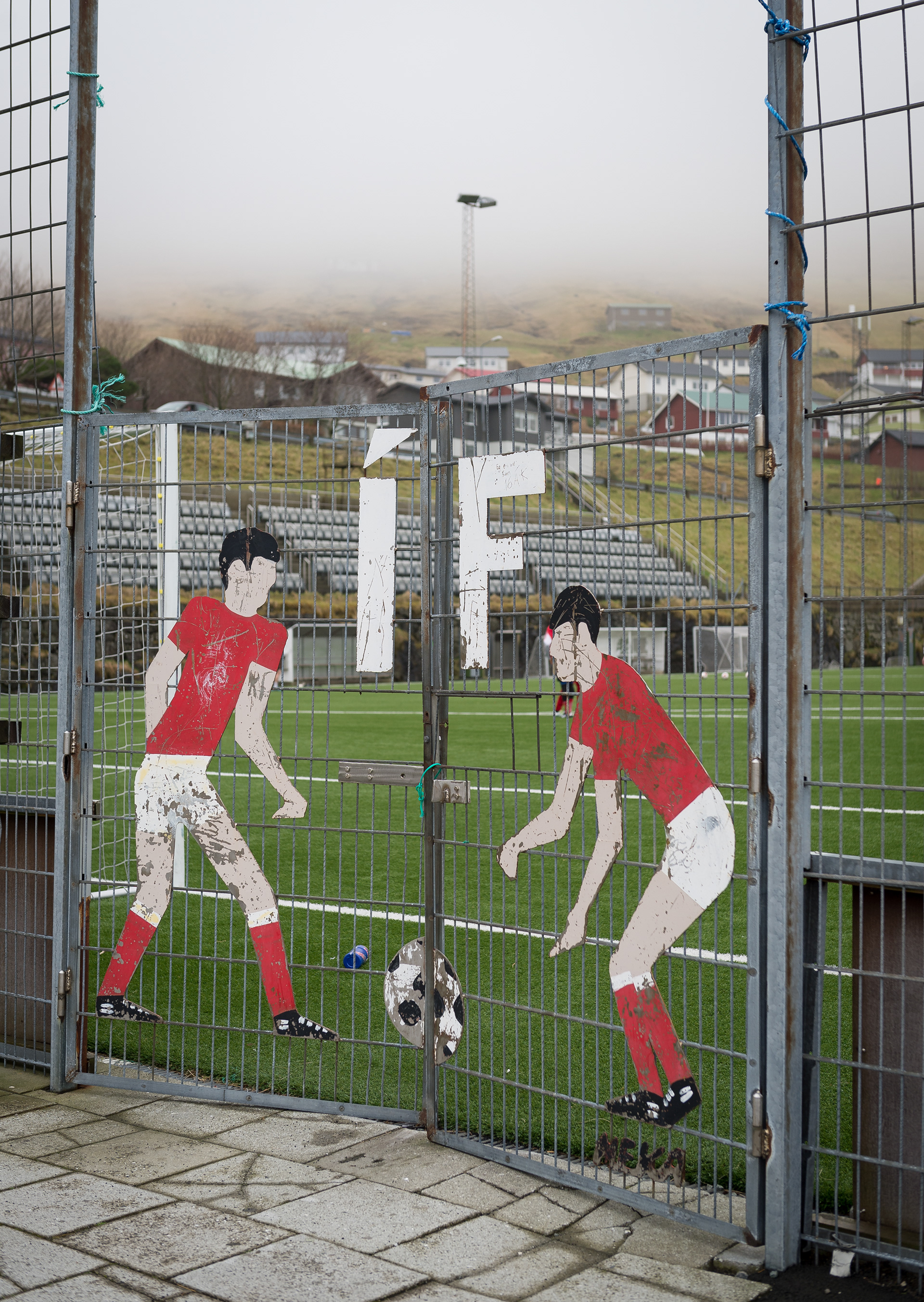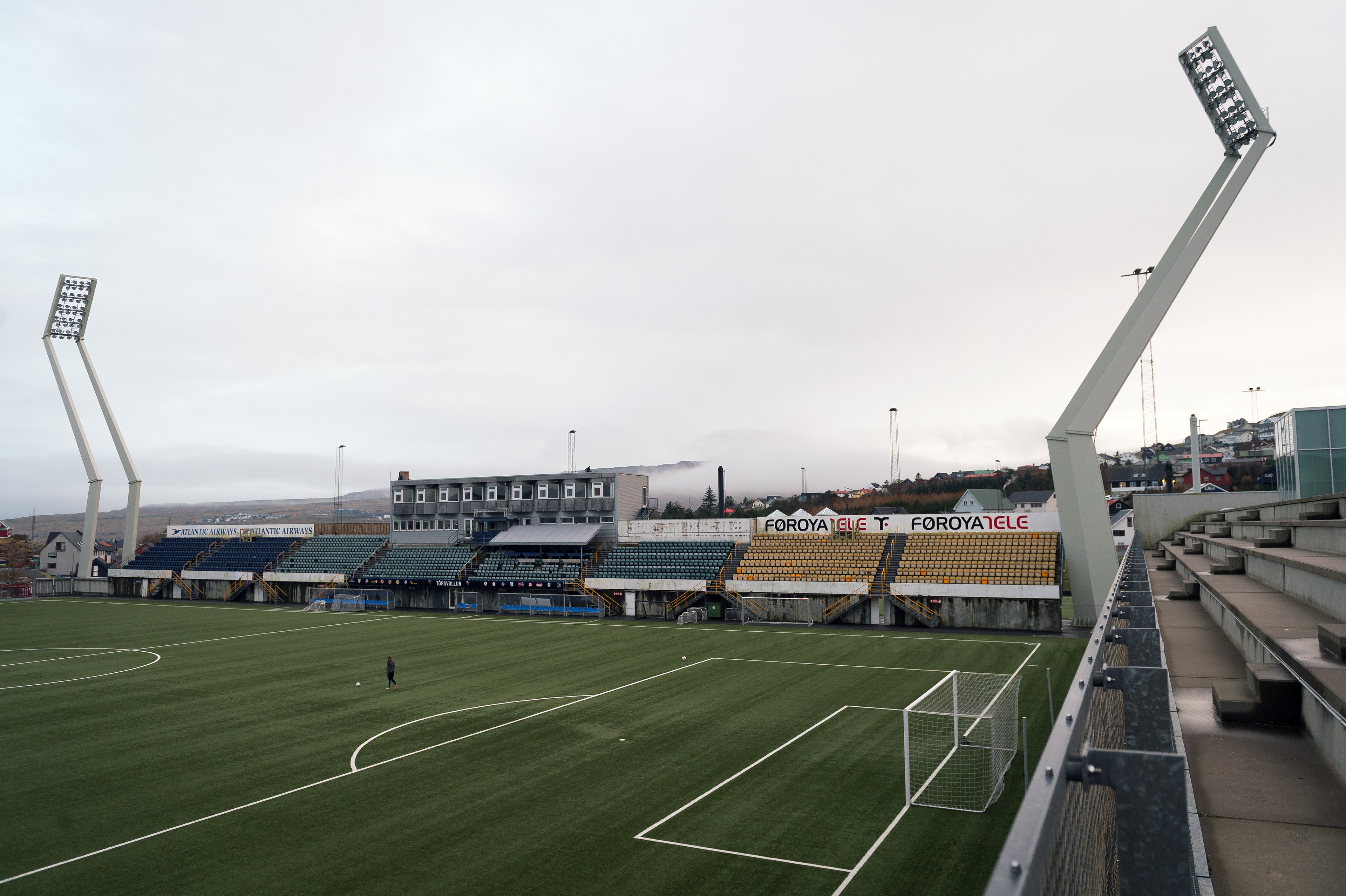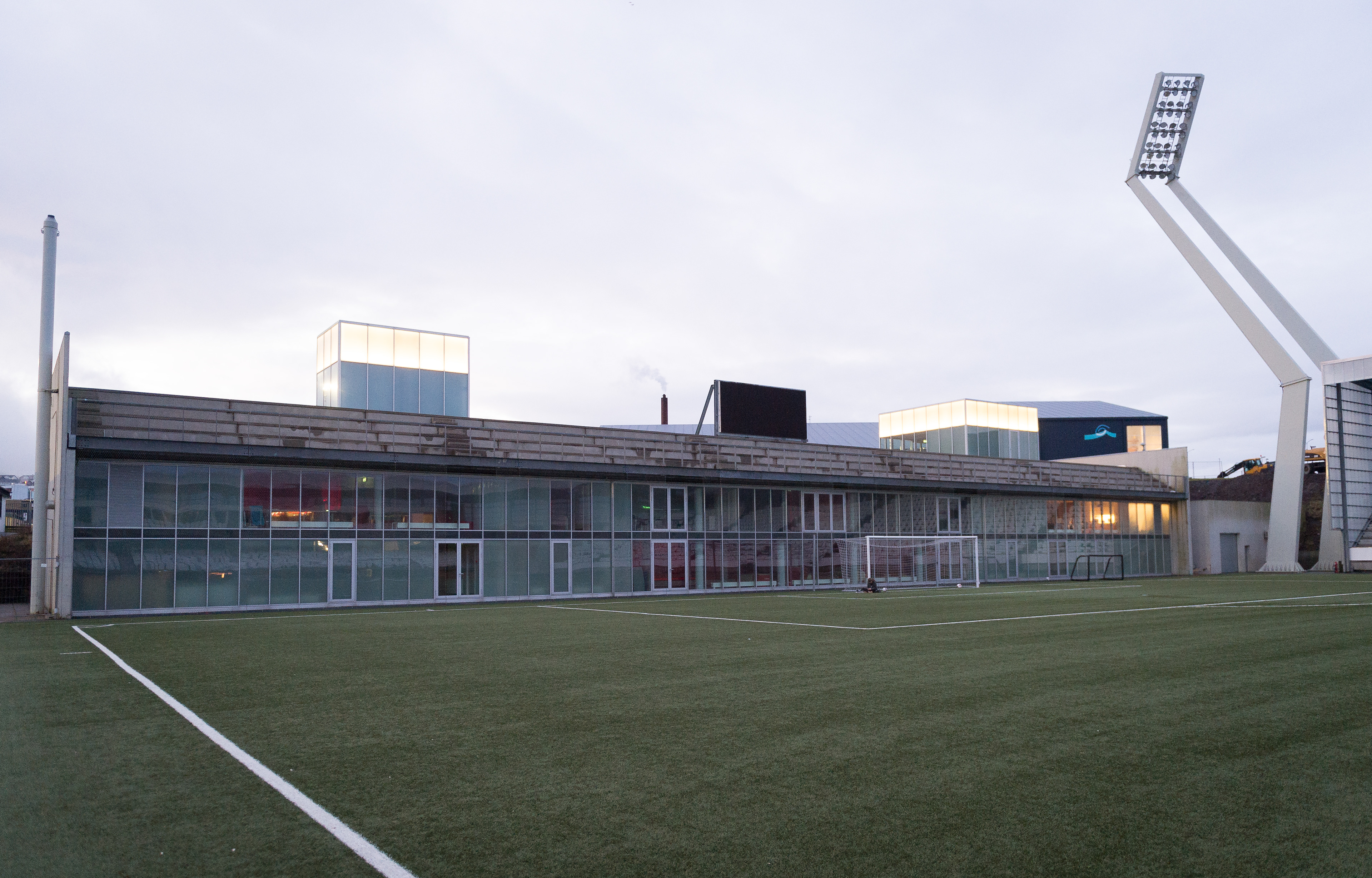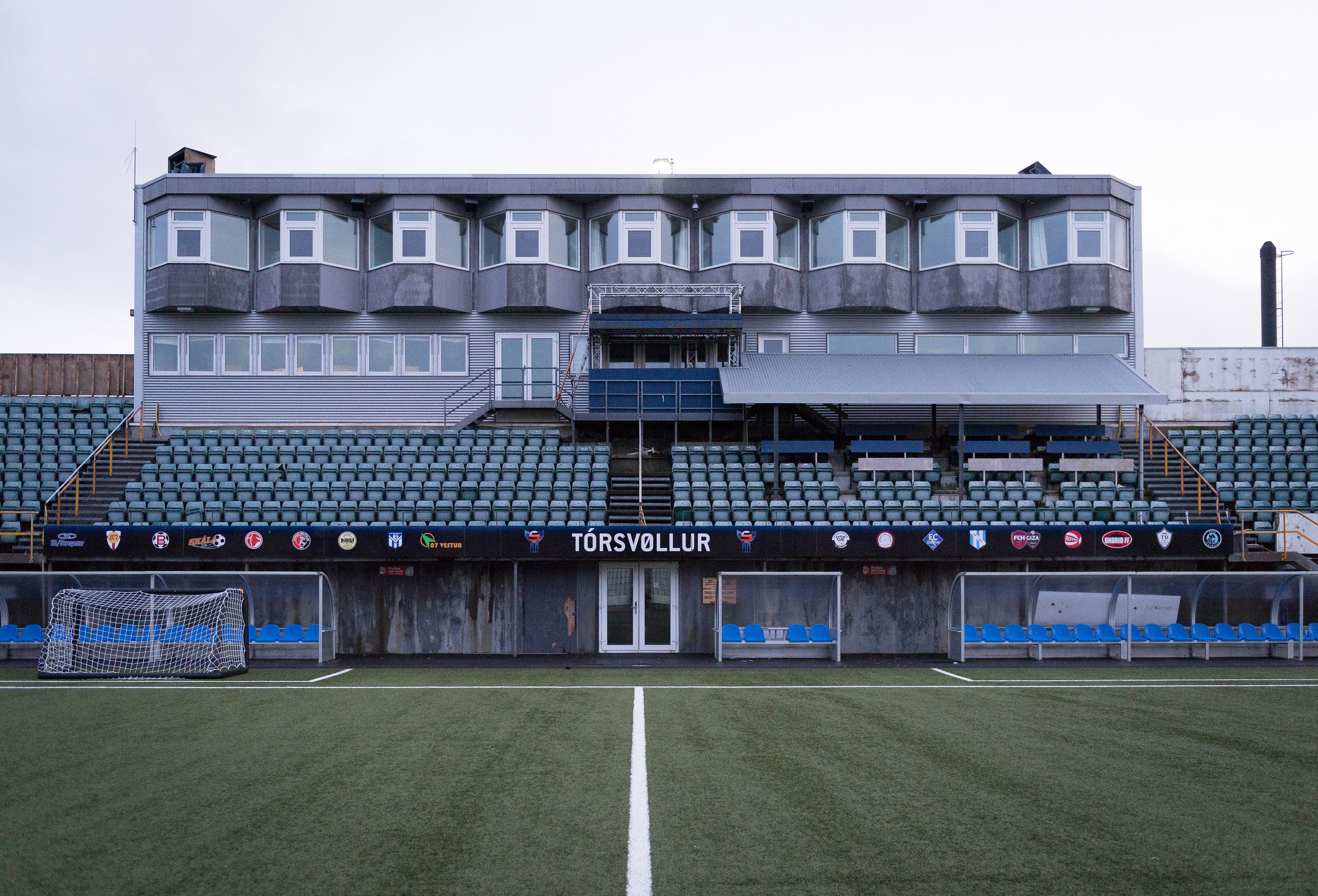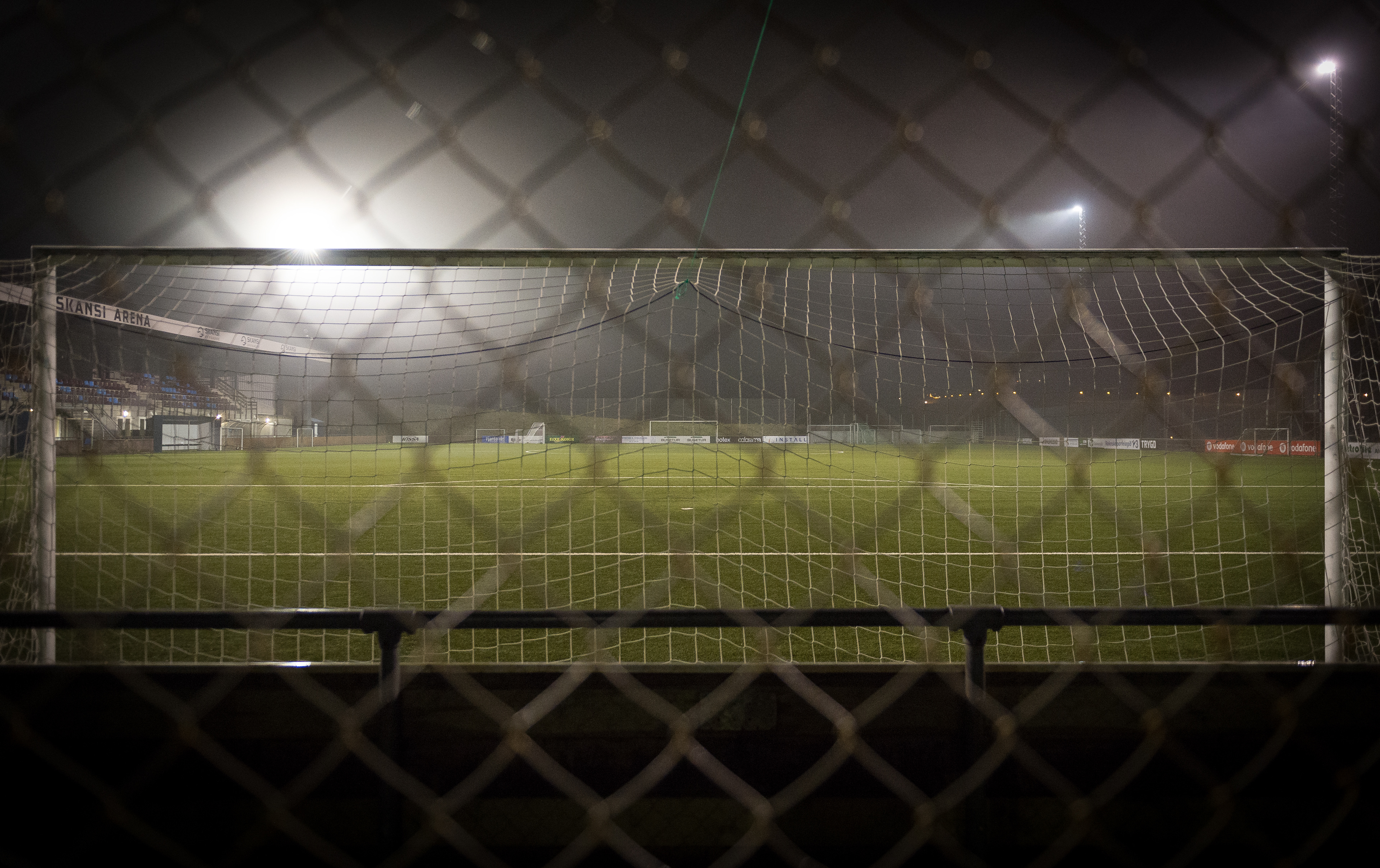 Saturday, we decided to take in the opening rounds of the Domestic Cup. A double header in the capital rewarded with a cold beer in the only pub we found in the country.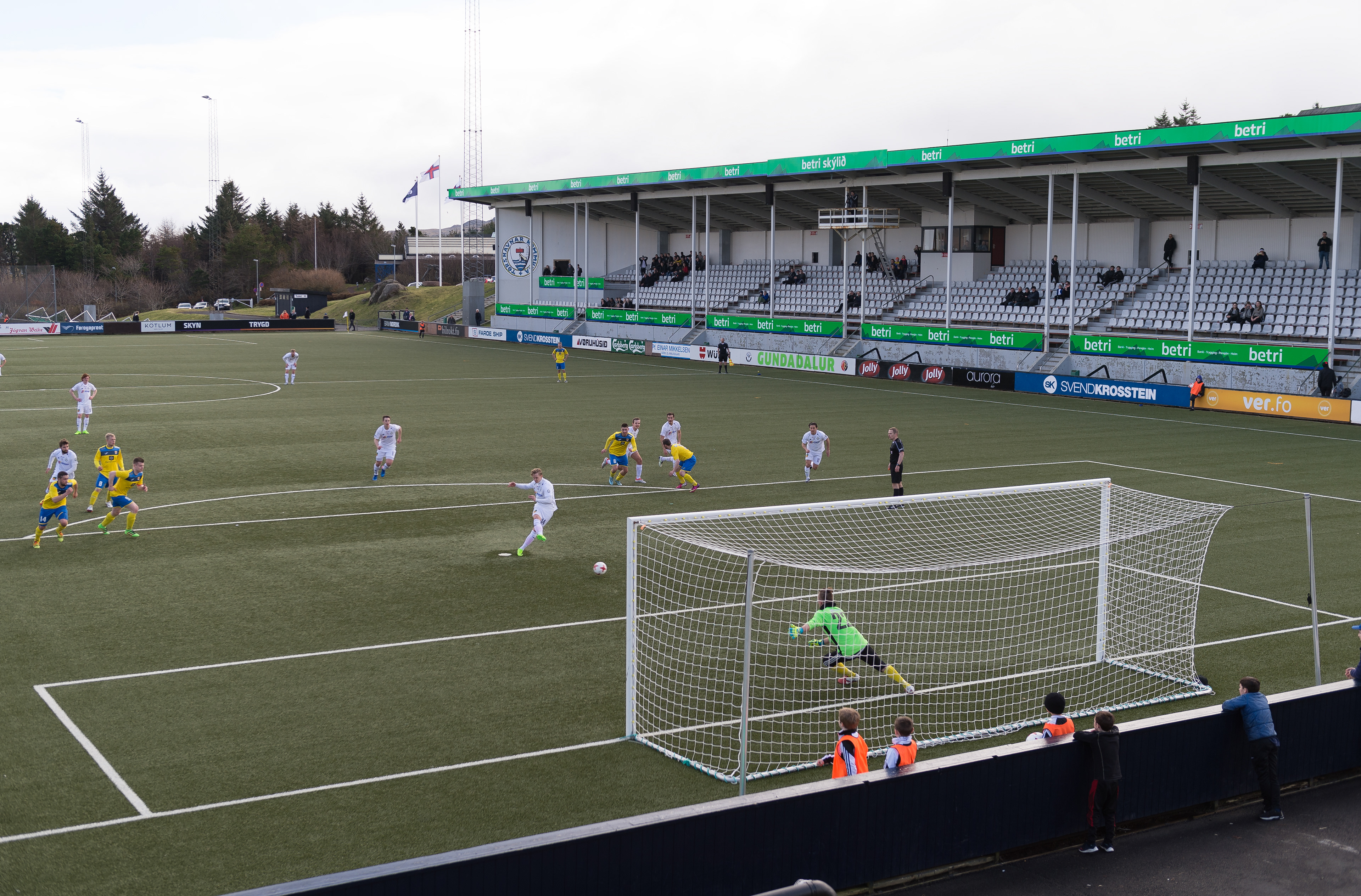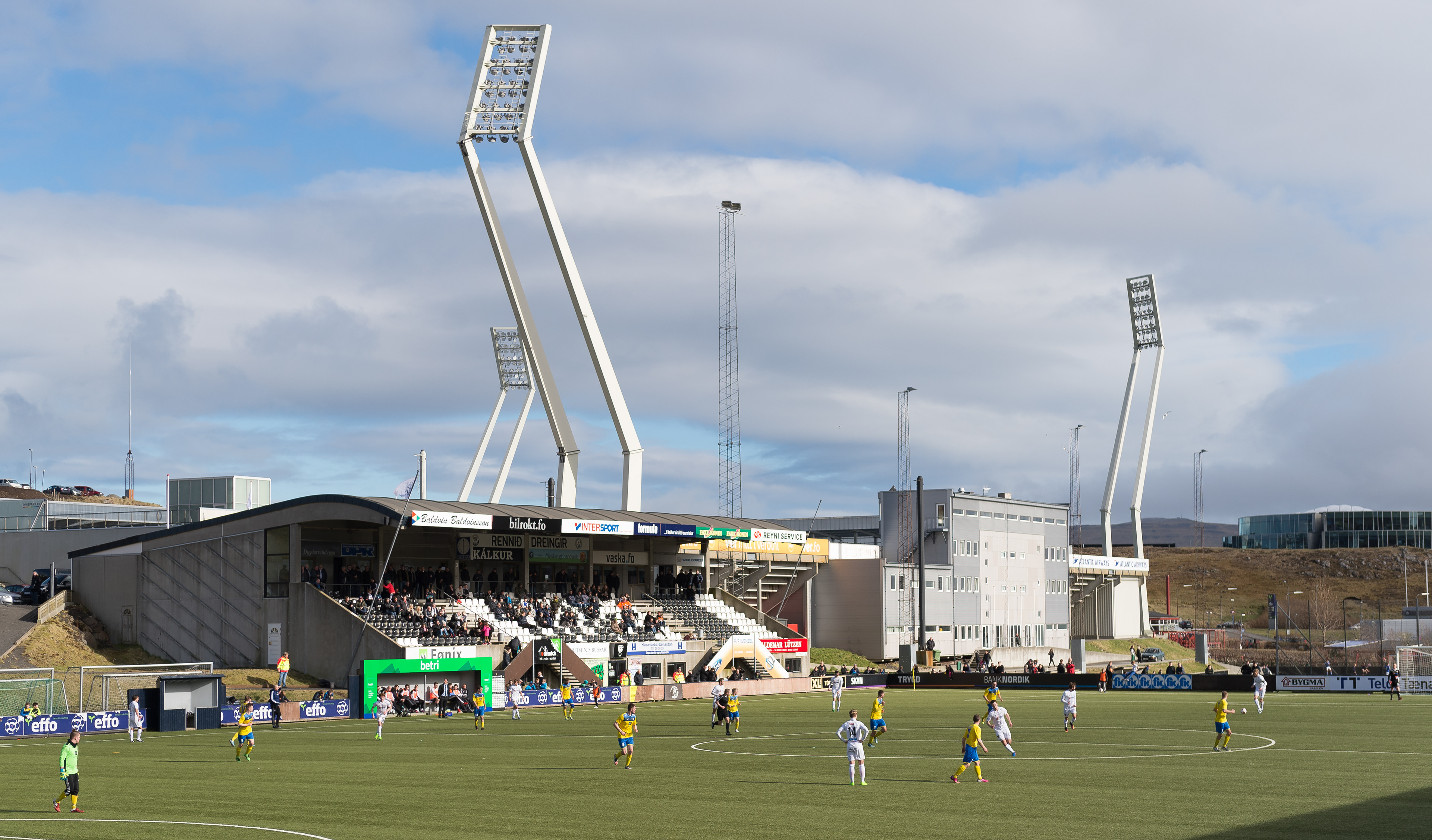 Words can't describe the experience and we truly recommend it, certainly for the amazing 4G coverage.